The TLM Batteries technology has been developed recently for applications requiring high power discharge after a long storage time, e.g. as a back up battery for emergency call devices in automotive telematic systems.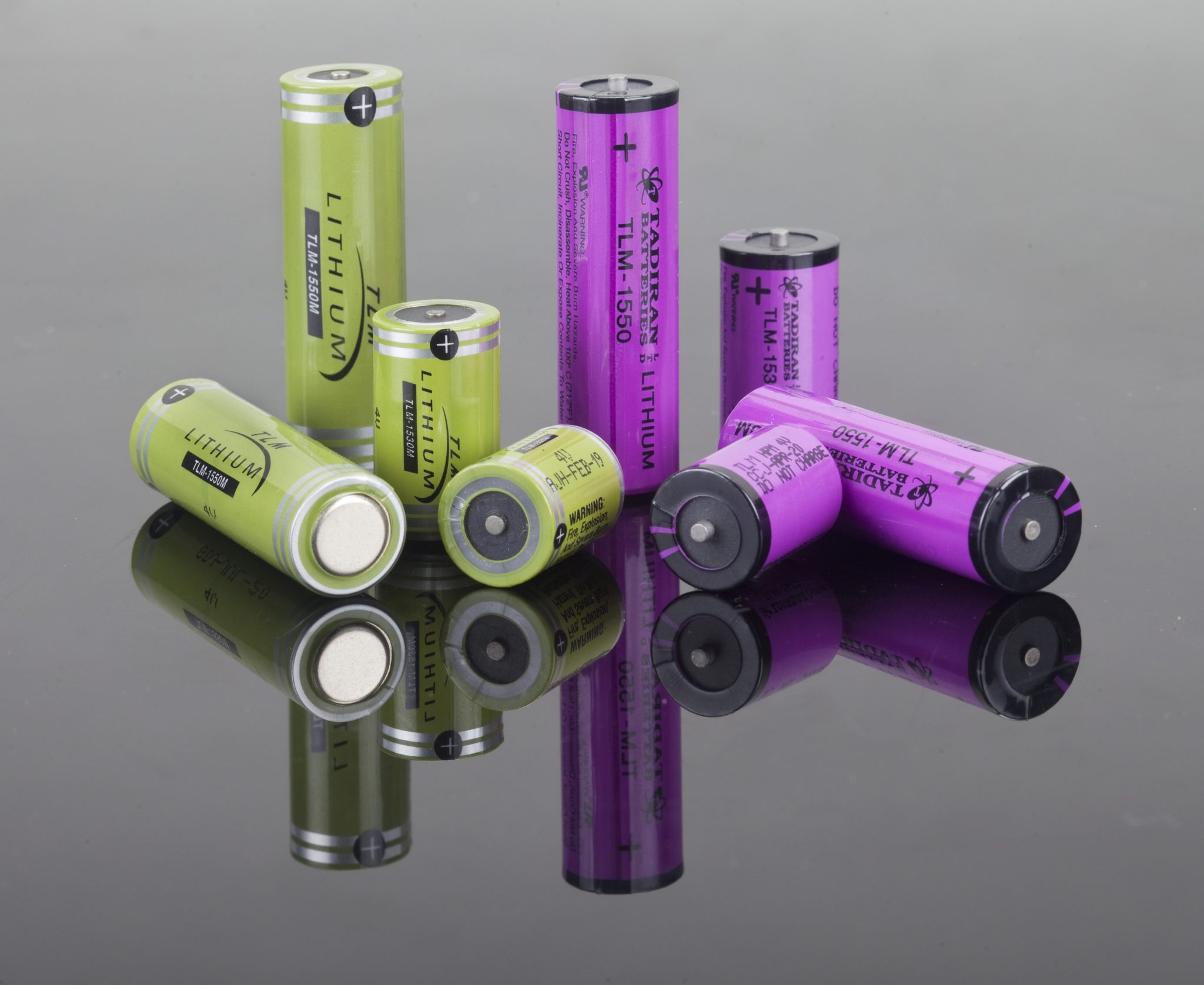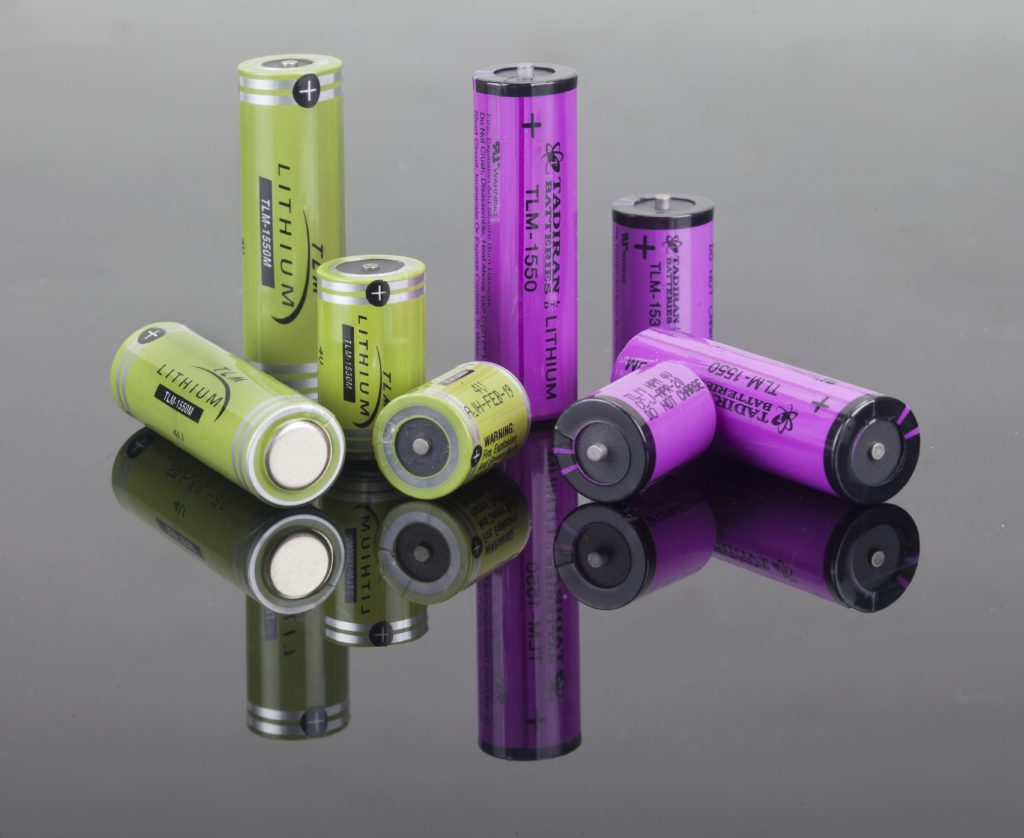 Our catalog might be helpful
Max. cont. dis- charge current

Max. pulse
dis- charge current

Capacity retention after 10
years storage
Do you need any further information?